um objeto que busca apenas atender a um conceito especìfico tem seus dias contados.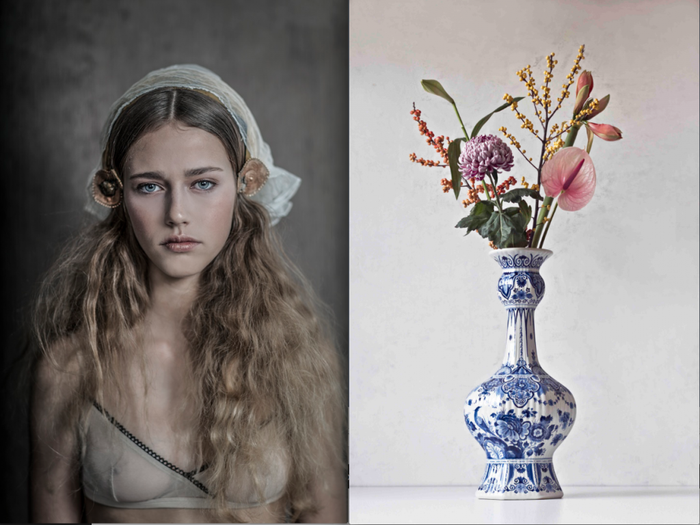 No #InputsFromFuorisalone visitar a mostra Masterly, The Dutch comprovou a originalidade e vanguarda do design holandès que adoramos desde a dècada de 90. E tambèm nos deu algumas certezas...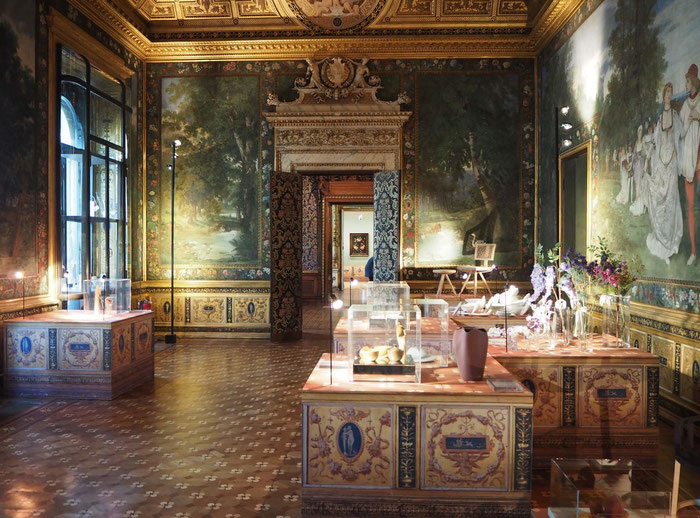 O Palazzo Turati, maravilhosa villa de època em estilo neo renascentista foi edificado em 1880, e se desenvolve por seis andares dedicados a studios, escritòrios e uma grande sala expositiva no primeiro andar. Tem uma superficie total de 10.360 m2, recentemente foi aberto ao pùblico em função de sua  revitalizaçào sendo utilizado como o headquarter e espaço expositivo principal do Design Holandès neste Fuorisalone.
Infelizmente, quem visitou, visitou, pois esta semana soubemos da notìcia de que o fundo soberano do Azerbaijan o comprou por 97 milhòes de Euros e quando isso acontece, ciao ciao :(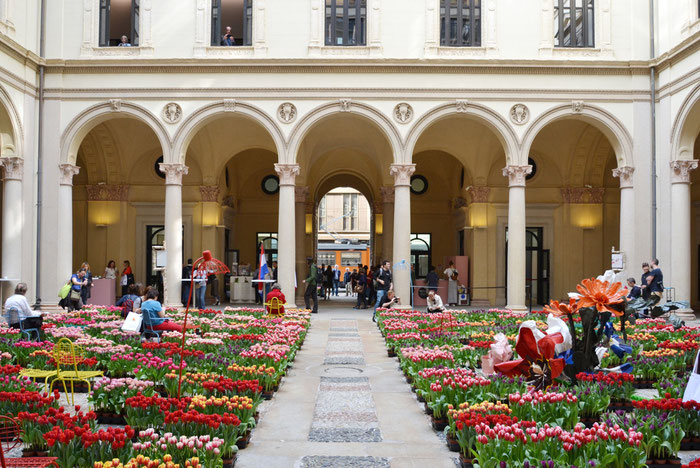 Ainda bem que o Fuorisalone nos permitiu conhecè-lo, em funçào do coletivo criativo de 125 designers holandeses selecionados a dedo pois dignos de serem "exportados" para o mundo que a curadoria nomeeou de Masterly, The Dutch. Na abertura, um "mar" de tulipas recebia os visitantes...e dentro, muitos produtos, tèxteis na maioria, mostraram esta inspiraçào de forma muito interessante...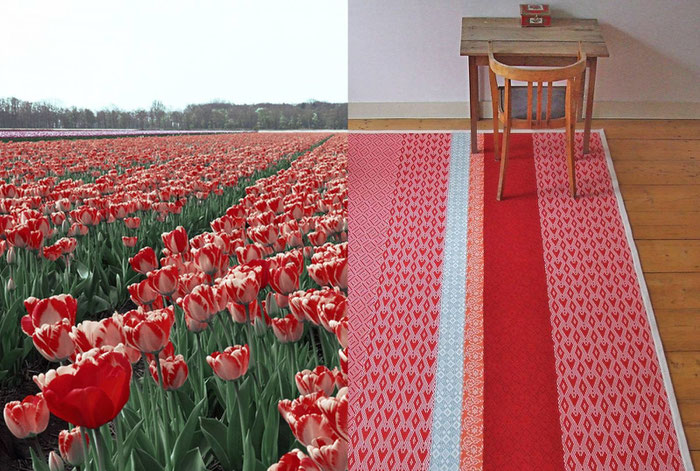 A cultura do design holandês è um verdadeiro fenòmeno desde os anos 90 - quem nào gosta de Maarten Baas, Jurgen Bey, Richard Hutten, Hella Jongerius, Marcel Wanders e as marcas Droog e Moooi?  - e mostraram o modo todo deles de fazer design, que nada mais è do que um mix de rigor e tecnologia, informalidade e poesia, na qual a narração è parte integrante do projeto e nào um elemento que faz parte apenas do comunicado de imprensa. Fica a dica!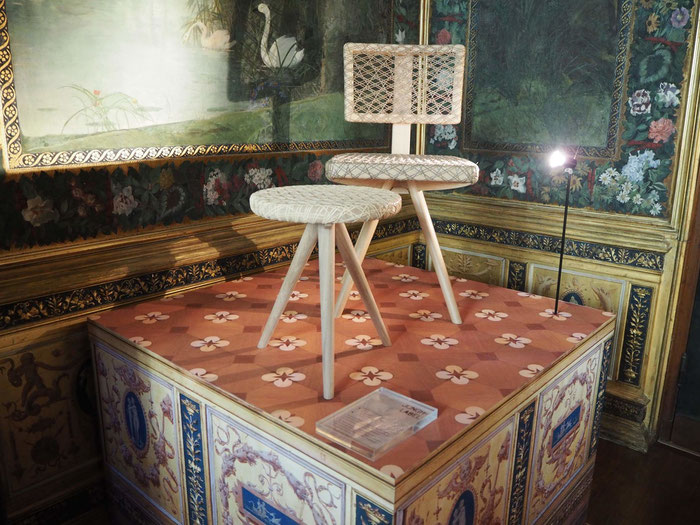 O conceito de base da mostra eram os artefatos feitos à mào, proveniente de um passado remoto, mas que estavam integrados com um projeto totalmente contemporàneo, onde o processo industrial è um aliado e nào a parte principal.
Ela chamou muito a minha atenção, em uma comparação com todas as demais nos locais de #LaGrandeBellezza que focalizei neste #InputsFromFuorisalone, pois ficou explícito que a curadoria preocupou-se em selecionar produtos com características estèticas, técnicas ou conceituais, que retornavam ao período de arte flamenga dito Golden Age e que fossem em grau de inserir-se sem causar distúrbio visual nas atmosferas do palácio apenas restaurado. Realmente uma mostra que valia a pena em todos os quesitos, uma espècie de sinfonia onde a Arquitetura e os Interiores eram parte do Design!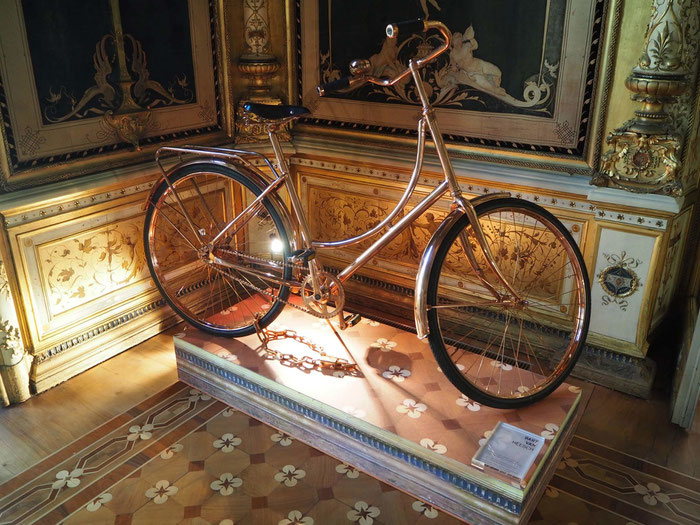 CONCEITO TRENDSETTER

O input aqui è que um objeto que busca apenas atender a um conceito especìfico terminou. Se são os holandeses que nos inspiram hà algumas boas dècadas naquilo que chamamos de design conceitual, com grande sucesso (Mooi, por exemplo) ficou claro que estamos nos movendo sempre mais e mais em direção a um design mais voltado ao aspecto social e cultural da contemporaneidade, como aliàs pregou Gaetano Pesce na mostra ALTRA BELLEZZA que vimos aqui, analisando problemáticas ecológicas e sociais, e que deve pesquisar soluções reais para implementar junto de instituições e organizações, combinando isso tudo com muita estética, estilo e tecnologia.
O design "bonitinho, agradàvel, decorativo" e que nào hà ligaçào nenhuma com o social, morreu, deèm esta boa news aos designer wannabe star que vocès conhecem!